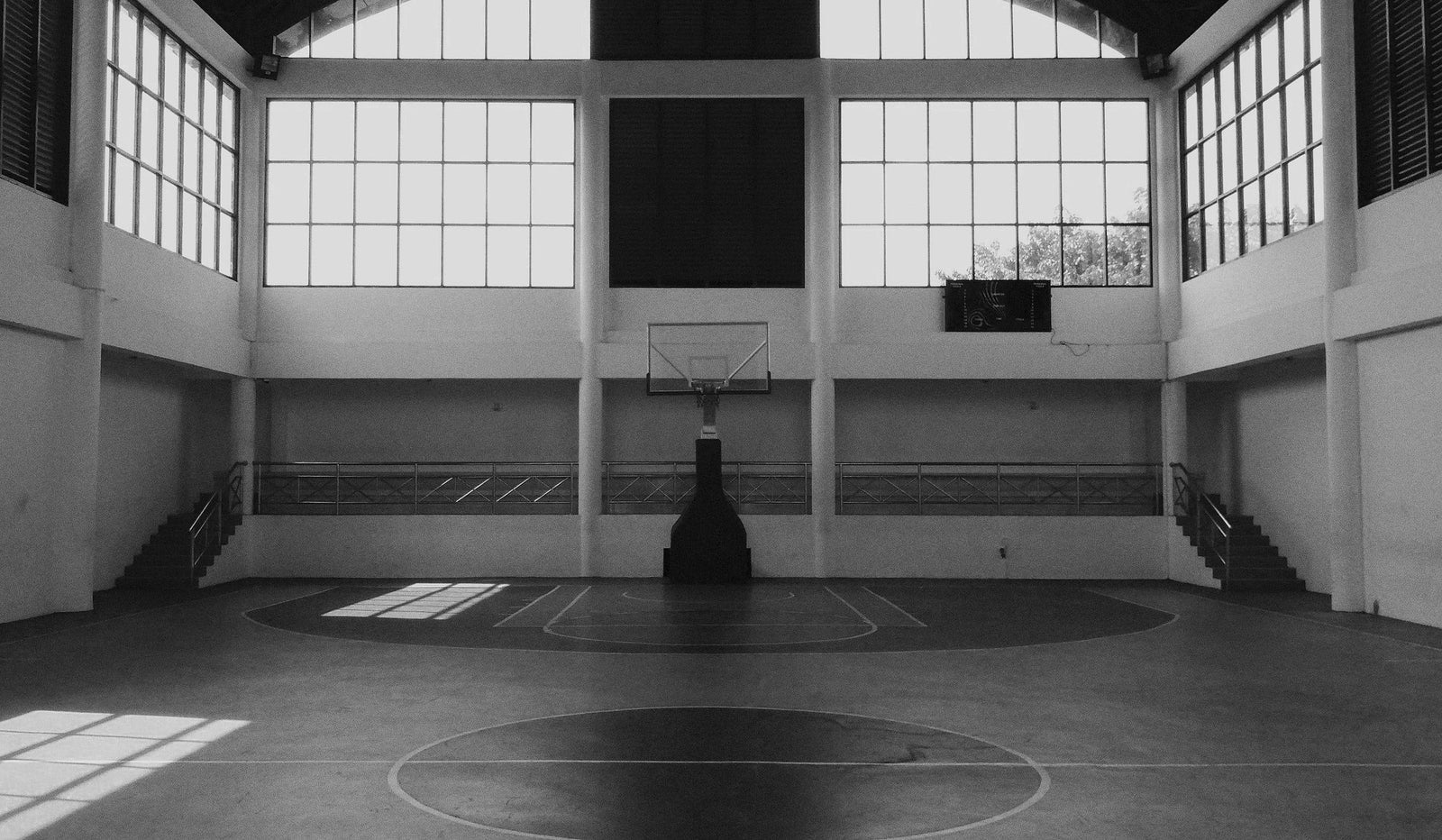 MADE TO POSITIVELY IMPACT THE HEALTH, LONGEVITY, AND PERFORMANCE OF ATHLETES ACROSS THE GLOBE
Dr. Andy Barr, DPT, CSCS created QBANDS for all types of athletes across the world!
"I created the QBANDS System over decades of working with athletes of all levels and needing something to maximize the effectiveness of every training session!"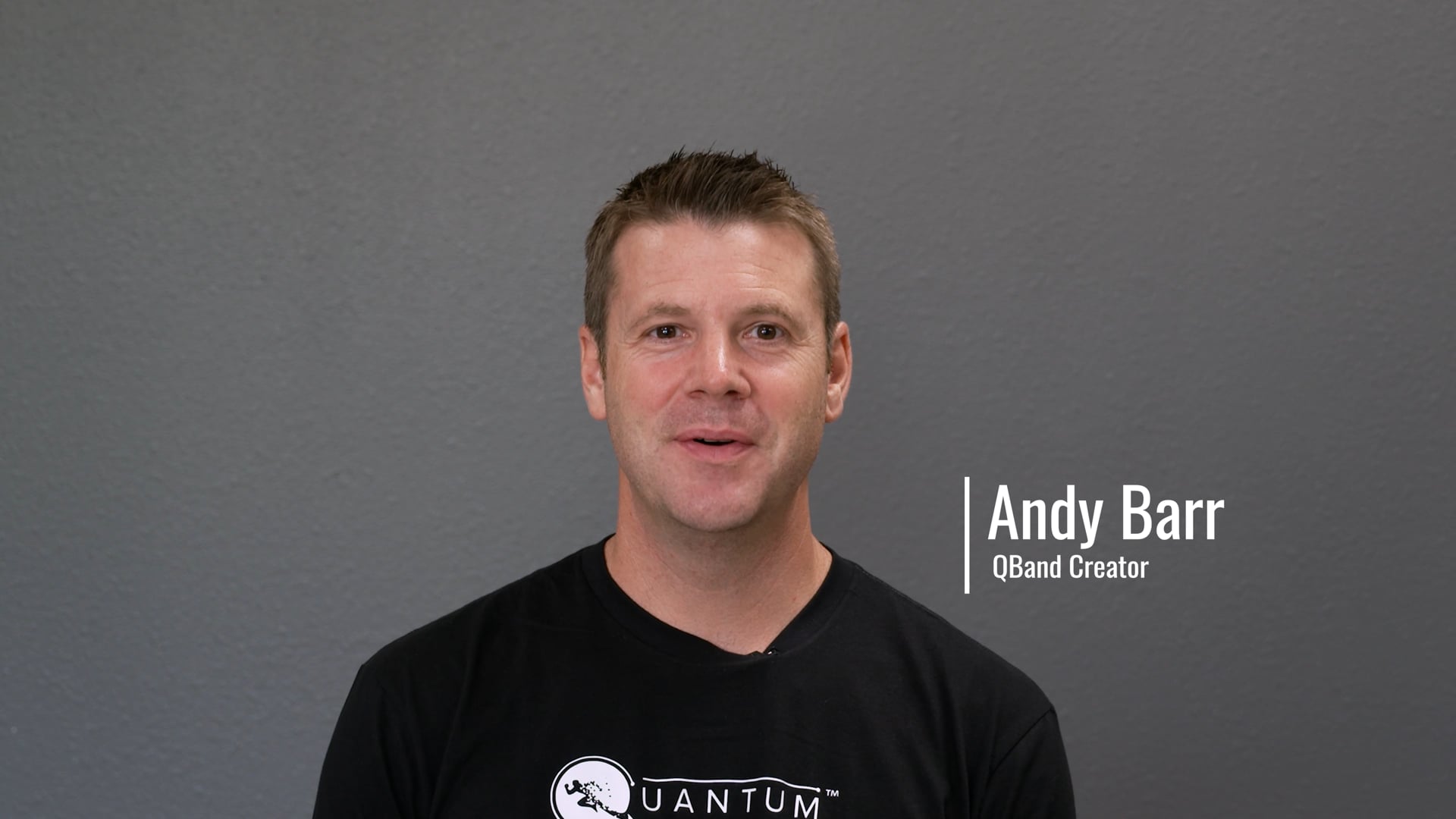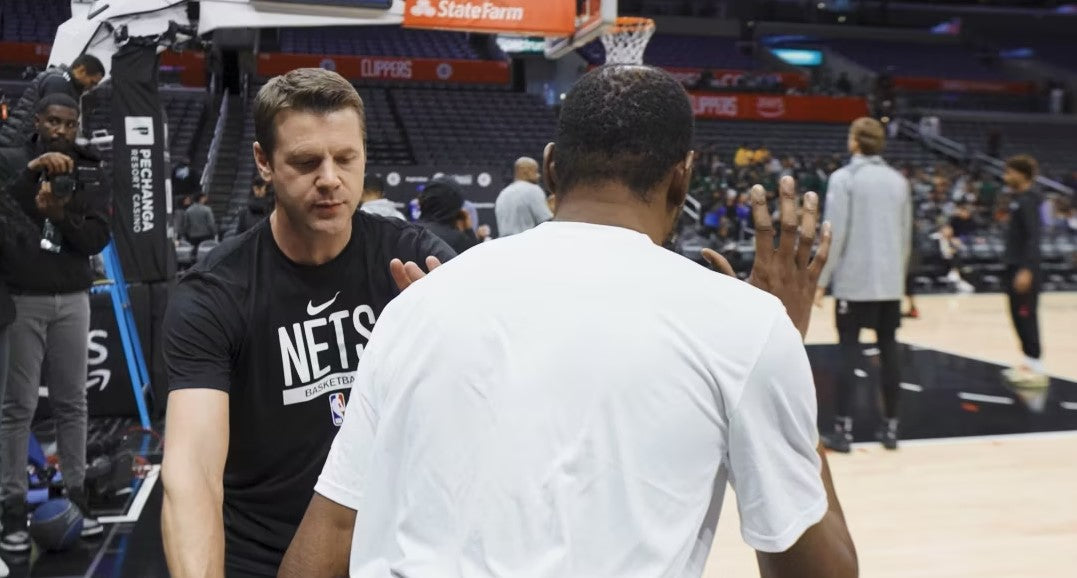 Andy about training athletes
"I've used various band systems all through my physical therapy career, but there was never a product available that fit all my requirements for rehabbing and training the most elite-level athletes.
I needed a high-quality, durable system that was portable and all-encompassing, with the capability of multiple configurations and use cases…"
"Qbands harness your core"
Research Studies Show That You Get Increased Core Activation When Your Opposite Arms and Legs Are Connected Through Resistance Bands.
Activate your Core Power, gain your edge & reduce your chances of getting injured!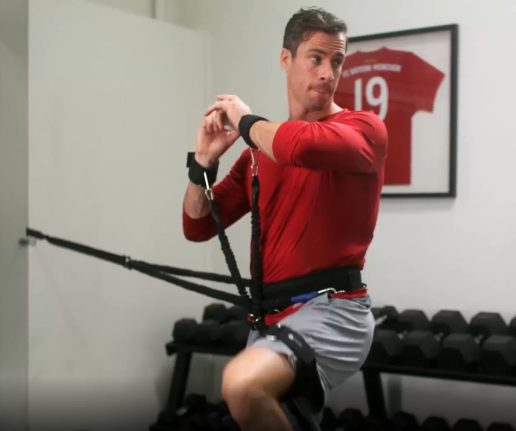 "The Qbands systems is designed for all types of sports athletes and exercises"
Training Including Corrective Total Body Training, Flexibility, And Rehabilitation Course Specific, But Primarily To Allow Me To Perform Movement Control Exercises That Directly Relate To The Sport Specific Actions Of The Individual Athlete."