QBANDS TRAINING COURSE BY DR. ANDY BARR
---
A high-performance, portable training system that activates your competitive edge from anywhere in the world.
The same powerful band system + online training library that elite athletes use to create dramatic gains in their game. Train exactly like The Pros and develop explosive POWER + injury RESILIENCE
✔ The Qbands System (Pro or Basic Set)

✔ Lifetime access to Dr. Andy Barr's (who trained dozens of pro athletes with his self developed Qbands system) exercise video library (valued at $399)

✔ Free Qbands intro course by Andy (value at $199)

✔ Free and fast USA shipping (valued at $29)

✔ 180-day Money Back Guarantee

Total value: $926
The Basic Set comes with:

1 x Core Activation Waist Belt

1 x Pair of Wrist Straps

3 x Advanced Strength Belts

1 x Pair of Ankle Straps

1 x Pair of Knee Straps

1 x Carry Case

The Pro Set comes with:

Everything in Basic Set +

1 x Rapid Rehabilitation Band

1 x Carabiner Anchor

1 x Pair of Upper Thigh Straps

1 x Square Door Anchor
For a limited time, we are offering Free Shipping on all domestic orders to the United States. For International Orders, standard carrier rates will apply.
We stand by our products with a 100% Satisfaction Guarantee - if you are not satisfied with your Qbands products within 30 days of purchase, simply return the product with its included accessories and packaging along with the original receipt.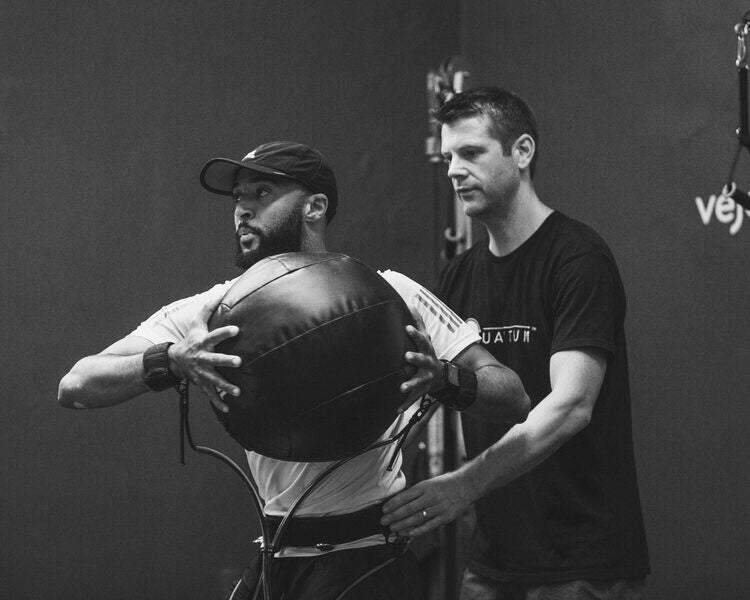 Reach Your Peak Performance
The Qbands system is used by elite sports practitioners, athletes and amateurs to take their health and game to the highest possible level.
INCLUDED WITH EVERY PURCHASE
PRO TRAINING & REHAB LIBRARY
Expert Videos That Will Guide You Through Set Up, Training & Rehab Sequences.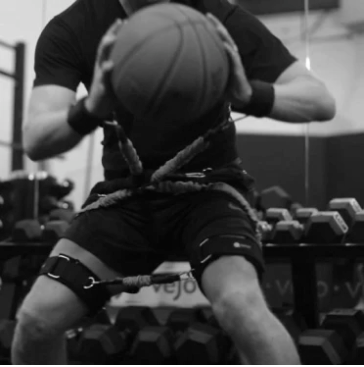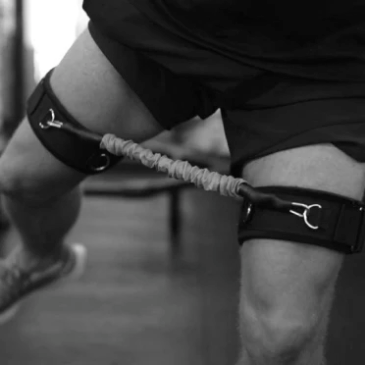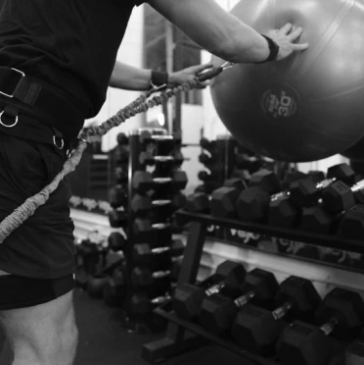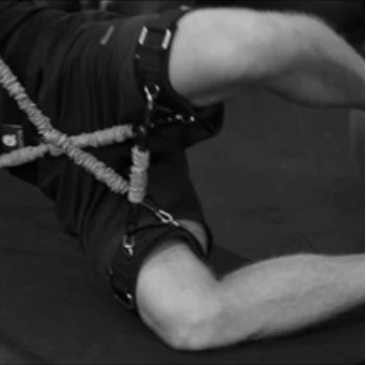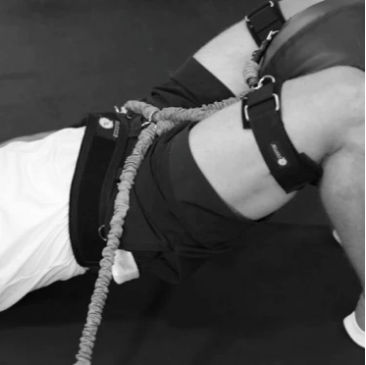 This product has no reviews yet.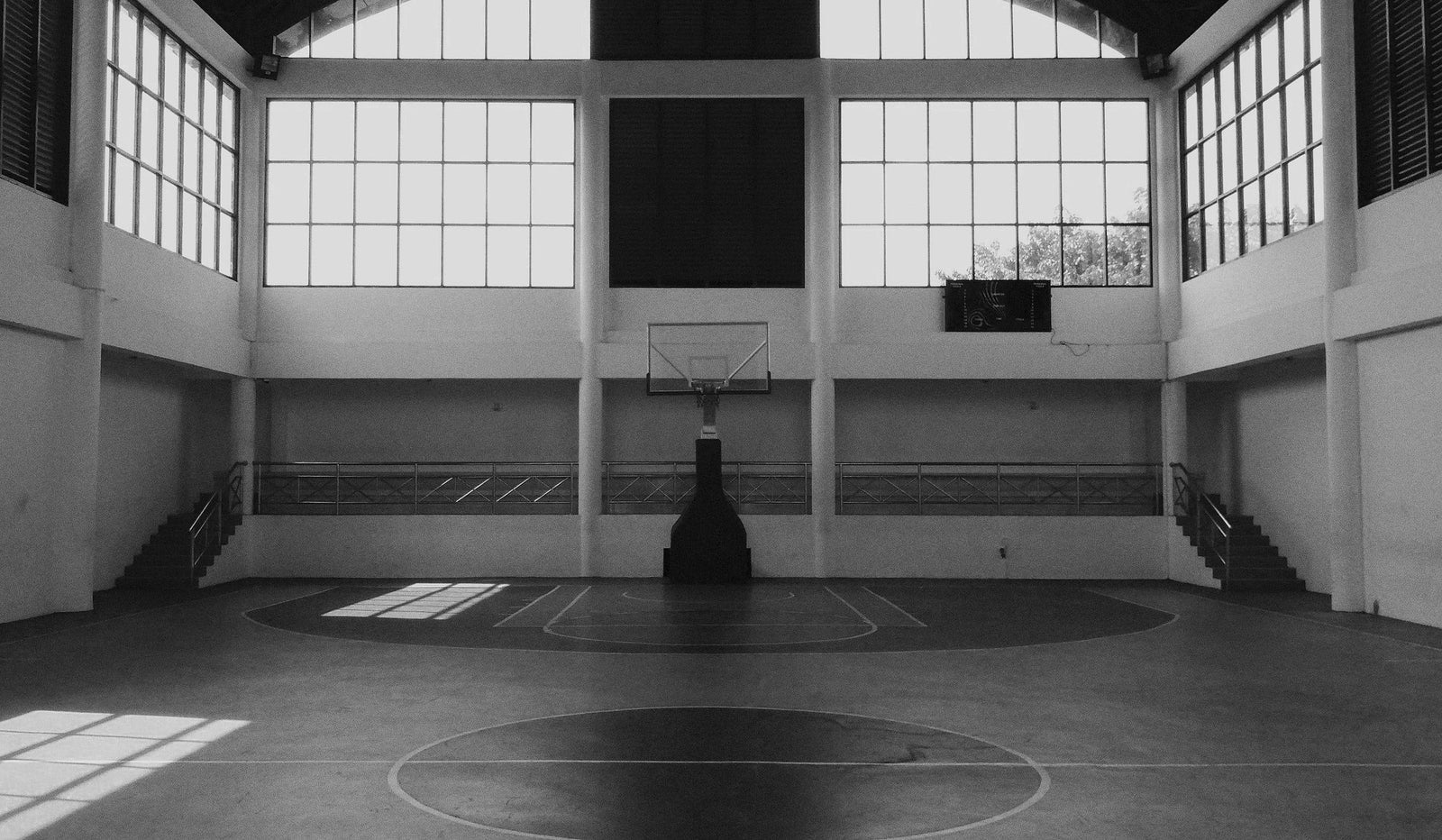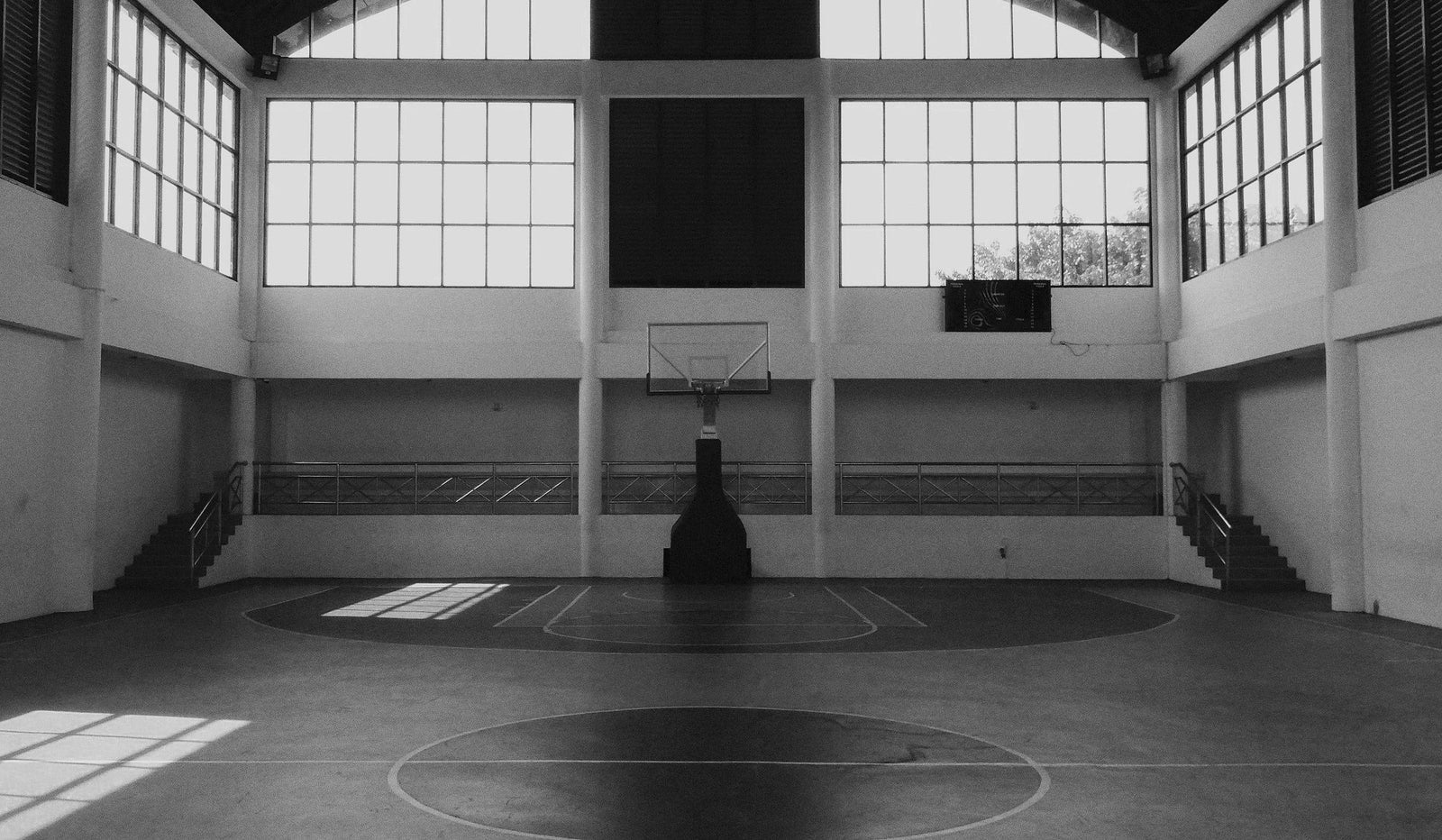 QBANDS WERE MADE TO POSITIVELY IMPACT THE HEALTH, LONGEVITY AND PERFORMANCE OF ATHLETES ACROSS THE GLOBE
OUR STORY